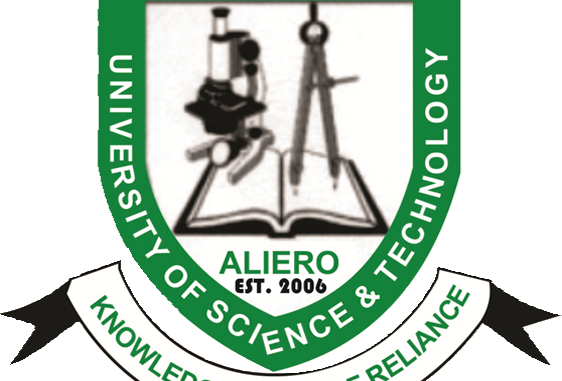 Kebbi State University of Science and Technology, Aliero, KSUSTA Mid-Semester Break Cancelled, Registration Deadline For 2017/2018 Session Announced.
Authorities and management of Kebbi State University of Science and Technology, Aliero during its annual meeting held on Wednesday, 17th January, 2018 resolved that the Mid-Semester Break earlier scheduled to begin from Monday, 22nd to Saturday, 27th of January, 2018 has been Cancelled. This is according to which the management disclosed are challenges faced during the on-going 2017/2018 admission and registration processes.
Therefore, Monday, 22nd January, to Friday, 2nd Febraury, 2018 has been sheduled for the Completion of Registration for all Fresh and Returning Students.
All Prospective students are expected to complete their registration within the stipulated scheduled date.
No Student will be allowed to participate in Lectures/Tests or any kind academic activities without evidence of registration.
The students that could not register within the stipulated time are advised to defer the session in their own interest.