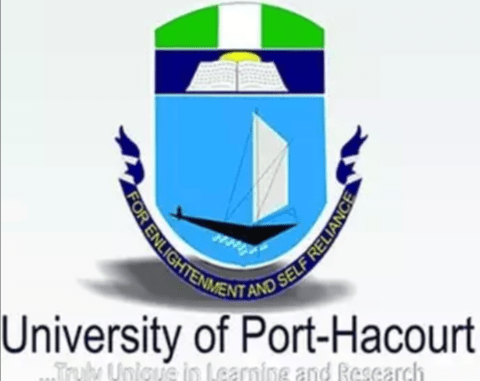 University of Port-harcourt, UNIPORT Procedure For 2017/2018 Basic Studies Newly Admitted Students Registration.
This is information is strictly for students admitted into UNIPORT through School ofBasic Studies. below is the registration procedure for newly admitted students.
Sign Up Online
If you have been admitted into the School of Basic Studies for the 2017/2018 academic session, select Search Admission from the Student drop down menu on the School of Basic Studies home page.
Search for your name and click on it to proceed. Provide an active email address, phone number and a security password to create your account.
After creating your account you will be redirected to the login page. Select School of Basic Studies Student as your User Type.
Enter either your Phone Number, Email Address, Application Number, or Registration Number as your User ID and enter your password to login.
ONLINE REGISTRATION
Log in to your account to print your online documents (Provisional Admission Slip and Clearance Eligibility Form) before paying your school fees.
After completing and printing your Clearance Eligibility Form, select Print Payment Slip from the School Fees Payment drop down menu to print your School Fees Payment Slip. Proceed to the bank to make payment.
After making payment at the bank login to your account, select Print Receipt from the School Fees Payment drop down menu to confirm your school fees payment and print your School Fees Receipt.
PHYSICAL CLEARANCE
Candidates who are through with their online registration should proceed to School of Basic Studies with the following for physical clearance: