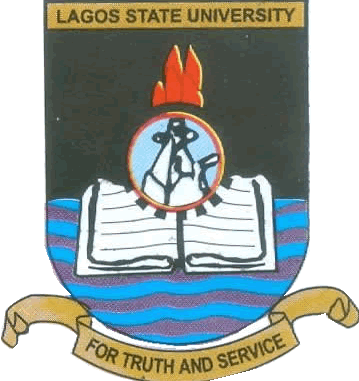 Authorities of the Lagos State University said on Thursday that students offered provisional admission for the 2017 / 2018 session who miss the ongoing screening might forfeit their admission .
The spokesman of the university, Mr . Adekoya Martins, said this in an interview with the News Agency of Nigeria in Lagos .
Martins said the screening of new students had started on January 2 and would end on January 15 .
LASU had offered 3 ,500 students provisional admission for the 2017 / 2018 academic session .
NAN reports that the university increased the acceptance fee to be paid by the new students from N 10 ,000 to N 20 ,000 payable once , while its tuition remains N 25 ,000 .
Martins said that so far , the turn- out , screening and registration of the new students had been impressive .
He said candidates offered admission but who are unable to register before the deadline may only be given grace if they have genuine reasons for their inability to register .
"But for those who refuse to register before the deadline of January 15 without a genuine reason , they may have to forfeit the admission , " he said .
One of the new students , who pleaded anonymity , however , said some of them have not been able to register since they came around on Tuesday .
The student said there have been challenges in retrieving their data.
Martins, however , said the institution was aware of the challenges and had directed candidates faced with such problems to the appropriate offices .
He said students have been told to lodge their complaints or call some designated phone numbers for help.
Martins also said the university would soon announce a new date for the matriculation of new students .
According to him , the earlier proposed date is no longer feasible . ( NAN )