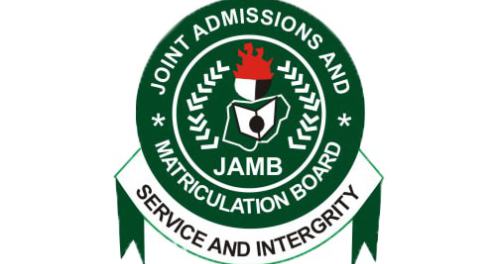 1. Have a personal and Valid Email Account
(Preferably a Gmail Account).
Gmail.com
2. Create and Update your Jamb Profile.
3. Pay for Jamb 2018 E-Pin-Registration.
4. Go to any accredited Jamb CBT Center
around you.
5. Provide your full and accurate details.
6. Go for 10 Fingers Biometric and Image
capture.
7. Register and Collect Your E-Slip.
8. Collect Brochure, Syllabus and Other
Materials.
9. Gather your things.
10. Done!