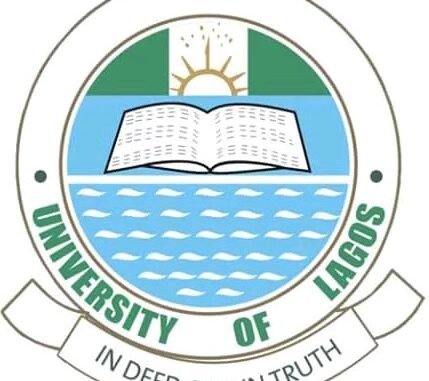 The Lagos State University (LASU) says it has no plan to increase tuition despite increasing acceptance fee for its new intakes.
The university made the clarification in its official bulletin signed by Adekoya Martins, coordinator, LASU, centre for information press and public relations unit.
Adekoya said the university increased its acceptance fee from N10,000 to N20,000.
He said the N20,000 is payable once by candidates recently offered provisional admission by the institution.
NAN reports that the institution offered admission to 3,500 candidates for the 2017/2018 academic session.
Attention of LASU Management has again been drawn to the erroneous insinuations making the rounds, especially on the social media, regarding a plan to increase or purported increase in the school fee being paid by its students presently, he said.
What the university has done is to increase the acceptance fee from N10,000 to N20,000 and this remains the cheapest in Nigeria compared to what other universities charge as their acceptance fee.
The university management, however, wishes to reiterate that there is no increment in tuition, neither are there plans to effect any increment.
He urged members of the university community and the general public to disregard any contrary information and be wary of mischief makers trying to incite and create unnecessary tension in the university.