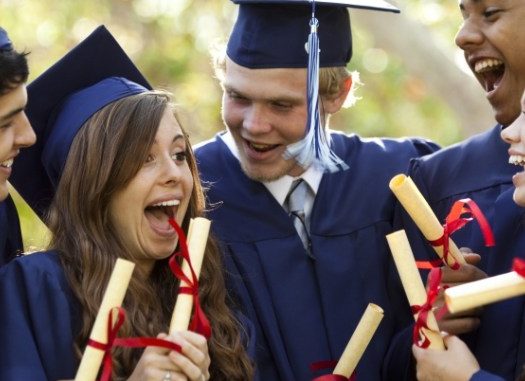 Top 7 SCIENCE Courses You Can Study In Nigeria 
1.    MEDICINE
2.    NURSING
3.    PHARMACY
4.    COMPUTER ENGINEERING
5.    CHEMICAL AND PETROLEUM ENGINEERING
6.    SOFTWARE ENGINEERING
7.    CIVIL-ENGINEERING
There are hundreds of science courses in the country Nigeria and the world as a whole. Each course is good enough to fit in but in my last article, I also wrote about the top best courses to study in the university to get rid of unemployment in Nigeria. Now in this post, I will simply list and probably explain why I chose the courses listed above real quick.
Medicine: the population of Nigeria is increasing by the day and there are chances of people getting ill, accident emergency needed, giving vaccinations and so on and the good thing about this I that doctors in Nigeria are few and if there are no enough doctors to treat people diseases you will find out that Nigerian population will get low based on mortality rate (the rate at which people die increases)  so we need enough doctors in Nigeria and I tell you medicine is a very nice course you would never regret studying In the university quote me anywhere. A good medical graduate can work with government hospitals or have his/own private hospital and generate cool cash from it. I simply love this course because you cant hear a medical graduate looking for work in Nigeria, job(s) are waiting patiently for such a person.
Nursing: well this one also happens to be in the medical field they work hand in hand with the doctors to save the lives of people in the society. Well, a good nursing graduate salary is very well compensating as well as the doctors, in fact, this is (doctors & nurses) what should come first in life (health) remember *health is wealth*.
Pharmacy: also in a medical field whose work is to quickly prescribe drugs to patients, however, they sell drugs (legit drugs) to patients in need of it they work hand in hand with doctors and nurse in the hospital or have his or her own personal pharmacy and also have the opportunity of working with NAFDAC.
Computer engineering: this is another best science course to study in Nigeria and not only Nigeria the world as a whole because every organization whether big or small need a computer engineer to take care of their IT department. A good computer engineering graduate is a hot cake in the market and this course would be best for people who love computers and understands technology. you may also love to read the best universities to study engineering in nigeria
CHEMICAL AND PETROLEUM
ENGINEERING: this is another marketable course in Nigeria and the world at large despite that the course might seem to be hard graduates are wanted in high paying oil companies like NNPC, TOTAL, CHEVRON, OANDO ETC. this course is one of the best from my researches so far.
SOFTWARE ENGINEERING: people are getting creative by the day new applications software are created. A good software engineering graduate is capable of creating software, designing websites just like this one you are reading from (www.Examhot.com) repair application problems on the computers of people and get the cash from them.
CIVIL-ENGINEERING: the population of Nigeria is high buildings are built every day to equal the population of people in Nigeria so therefore, civil engineers are needed every blessed day to supervise the work going on each site. A civil engineer can also work in a construction company, win contracts and get paid for the job.
NOTE:  i am writing this based on my experience because i dont want my readers to choose any one to study and after graduation no job that is  why i made researches on this so that immediately after graduation jobs awaits you. don't forget to share