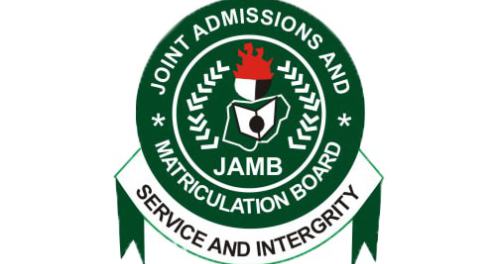 The approved list of JAMB CBT Centres for the 2018 Unified Tertiary Matriculation Examination (UTME) registration have been released.
At the moment, we cannot say for sure if all of the centres listed will be used for the exams.
However, the exact exam centre for each candidate will be indicated on the original registration slip or the re-printed slip.
Please note that the 2018 UTME registration has not officially commenced. This is just to help you know the closest CBT centre where you can process your UTME Registration when it finally begins.
The available centres in each state are contained on the attached pdf document.
You can view this directly or download on any Pdf enabled device. Then scroll down until you locate your current state of residence and check out the available CBT centres.