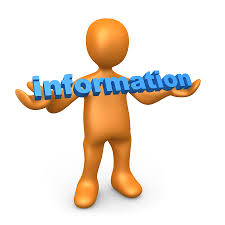 This is to inform all candidates who applied for admission into Sokoto State University, Sokoto and participated in the admission screening exercise that the 2017/2018 1st Batch Admission List is out.
Candidates are to follow the procedures below to check their admission status.
How To Check Your Admission Status
1. Visit the admission checking portal via
http://screening.ssu.edu.ng/index.php .
2. Enter your Username and
Password in the box provided.
3. Finally, click on 'Login' and proceed to check your admission details.
Registration of newly admitted students is scheduled to commence on Monday 4th to Monday 18th December, 2017 from 9am to 4pm on Mondays to Thursdays and 1 pm on Fridays.
Successful candidates are, therefore,
advised to proceed to the University
Registration Venue (Twin Lecture Theater at the University Main campus) for registration.
All inquiries should be directed to Academic Secretary, [email protected].