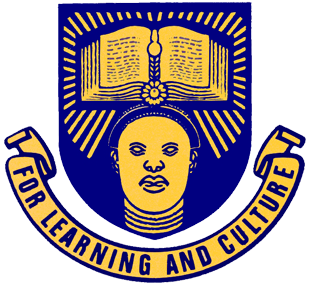 The Management of the Obafemi Awolowo University (OAU) has successfully released the First batch Merit admission list for 2017/2018 academic session.
Speaking with Examhot News Agency, University Registrar, Dotun Awoyemi, confirmed the release of the admission list and further advised
other aspirants who are yet to see their names to keep checking jamb website
We, therefore, urge candidates to follow the procedure below to check your admission status
1. Visit preferably using a PC or chrome browser on mobile.
2. Login with the credentials( email and password) you created your jamb account with.
3. After successfully logging in, click on the options button ( the button with 3 dash) at the top of the page.
4. You'll see CAPS under the tag 'Admissions'. Click on it and you'll be taken to the CAPS page.
5. If the page only shows 'welcome', do not be discouraged. Just click on options on your mobile's browser and change the view of the page to
'desktop view'. This is why it's preferably to use a PC.
6. You'll see some options listed at the left-hand side. Click on 'Admission Status'.
7. It'll then bring your details.
If you've been admitted, you can either 'Accept admission' or 'Reject admission'.
If you are yet to be admitted, you will see : "admission in progress, check back later" under the tag 'Admission Status'. In this case, you won't be
able to click on the 'Accept admission' or 'Reject admission' button.
As at the time of filing this report,there are some candidates who made the merit cut off mark and are yet to see their names on the admission list.
We urge this category of Candidates to be patient and keep checking JAMB website as uploading is in progress.