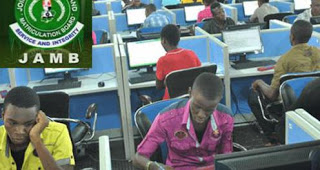 The Joint Admission And Matriculation Board (JAMB) has provided the Application Form for CBT Owners to apply for the accreditation of their CBT centres.
According to JAMB, the importance of proper inspection for accreditation purposes cannot be over stressed. This will largely prevent issues during the exam and ensure JAMB conducts a smooth and credible examination.
It is important to note that accreditation will be done continuously and may not be scheduled. Centers are advised not to move equipment around for accreditation purposes. Centers will not be paid (and indeed be penalized) where a session does not run full capacity concurrently.
The Application form is attached to the post. CBT owners are to click on the download link to download the Application Form. Completed Application Form are to be forwarded to any of the JAMB Offices Nationwide.