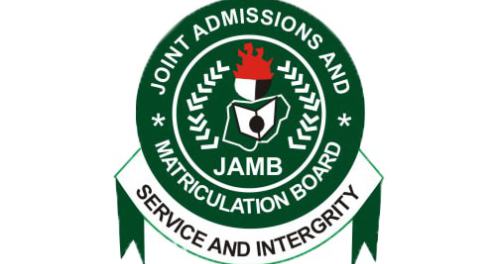 An option to create your 2018 Jamb profile via text messaging will be launched for the 2018 Jamb UTME.
Here is a simple guide on how to create your Jamb profile via sms in 2018.
Profile Creation from Home by Candidates Using Cellphones – Text (SMS)
How to create Jamb 2018 Profile with Cellphone
1. Sends his/her Surname, First Name & Middle Name (where applicable) . This should be maximum of 38 characters + 2 spaces between names = 40 characters in all to JAMB short code of 55019
2. One cell number (mobile number) can be used by one candidate only
3. A confirmation code of 10 characters is received by the candidate on the same telephone number which will be used to procure the ePIN.
How to Correct Mistakes
To correct a mistake in candidate's name, resend a text message (from the registered number) "CORRECT Surname First name middlename" to 55019
To retrieve a lost confirmation code , resend a text message (from the registered number) "RESEND" to 55019