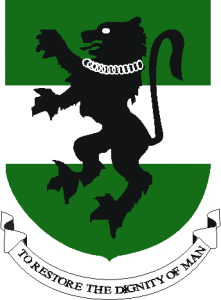 This is to inform all students of University Of Nigeria, Nsukka that the management has announced the commencement of registration for 2017/2018 academic session.
All students that registration exercise for 2017/2018 academic session starts at Faculty level from Wednesday, November 08, 2017
while conference registration starts on
Monday, November 13, 2017 at Ekpo Refectory, beginning from 9am
each day.
Al students are advised to comply.
C.C. Igbokwe Esq.
Registrar