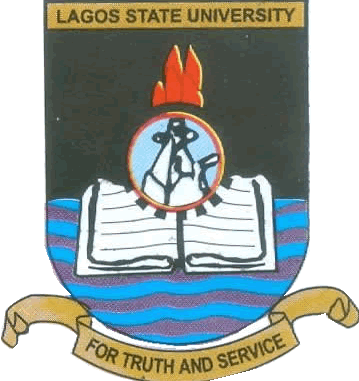 This is to inform all students of University Of Lagos (UNILAG) both new and returning that the Student Affairs Division has scheduled the accommodation balloting exercise in the 2017/2018 academic session for registered students as follows:
• Category A. Returning students (year 2-5)
Monday, November 27th – Friday, December 1st, 2017.
• Category B. Fresher's (Utme and direct entry)
Monday, December 4th, 2017.
• Category C . Fresher's (male only for newly renovated Sodeinde hall #60,000) on first come first served basis. Monday, December 4,2017.
Please be informed
• that students will start moving into the
hostels from Monday, December 18th, 2017.
• that students should pay their school fees and register their courses to be able to participate in the balloting process commencing on Monday, November 27th, 2017.