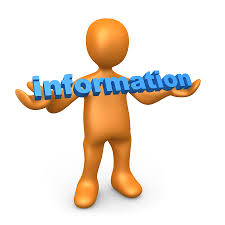 Arising from an emergency congress held today at ETF, the Academic Staff Union of Universities (ASUU), CRUTECH chapter has unanimously moved to resume the suspended strike in line with the directives of the National Executive Council(NEC) of the union.
The strike which is indefinite, total and comprehensive took effect from 00:00 hours today. The strike is an internal strike which the union is embarking on to press home their demands.
Among the yearnings of the academic dons are Earned Academic Allowances which has accumulated to millions of naira and yet to be paid by the state government who happen to be the proprietor of the institution, Reductions and check-up dues which has accumulated to massive sum, irregular payment of staff salaries, facilities for conducive learning environment, Fencing of the University to forestall the incessant encroachment and security threat, amendment of the Act establishing the University among others.
The union in a letter addressed to the visitor, Prof. Ben Ayade some months ago has demanded that the governor should interface with NEC delegation so as to amicably address these lingering issues. However that letter is yet to receive the utmost attention it deserves. The union was left with no other option than to down tools as a last resort in pressing home their demand.
The Union therefore call for understanding from both parents and students as this action has been long overdue. The strike action will paralyse academic activities in the four campuses that makes up the institution. It therefore behoves on the Governor of the state to engage the NEC delegation as soon as possible and find a way to resolve the impasse in order to enable students of the institution who are already gearing up for their second semester examination sit for it and complete the academic session.