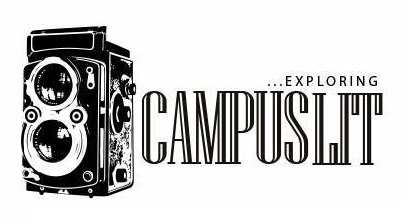 The Senate of the University of Port Harcourt, has announced the expulsion of 47 graduate students, 17 undergraduates, withdraws 4 higher degrees/4 first degrees and rusticates 6 undergraduates for various offences.
An official bulletin of the university (Uniport Weekly) stated that the punishment levied to the 74 graduates and undergraduate students are as a result of various act of misconduct considered to be at variance with terms of their admission.
According to the bulletin, the decision to expel the students was taken at the 434th Senate Meeting of the university held on Thursday October 13th 2017.
The apex academic regulatory body also ordered the withdrawal of degree certificates already issued to some students who were adjudged to have graduated in error, while others were rusticated for planning a protest and attempting to disrupt the first semester examination of the 2016/2017 session.
The offences for which the students were indicted ranged from examination malpractice, sabotaging the anti-plagiarism process, as well as posing a threat to security in the university. The V.C also announced senate's decision to expunge the names of problem students who were cleared either by omission or commission from the graduation list.
After much deliberation on the report of the committee that investigated the planned protest and attempted disruption of the first semester examination of the 2016/2017 academic session, senate decided that the following students be rusticated for one academic session with effect from 2017/2018 session.