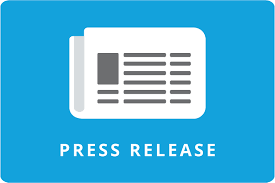 The Management of the Rivers State University Of Science And Technology (RSUST) has announced the sale of the Pre-Degree programme admission form for 2017/2018 academic session..
Available Programmes:
1. AGRICULTURE
2. COLLEGE OF MEDICAL SC I ENCES
3. ENGINEERING
4. ENVIRONMENTAL SCIENCES
5. SCIENCE
6. TECHNICAL AND SCIENCE EDUCATION
QUALIFICATIONS IN VIEW
BACHELOR OF SCIENCE
BACHELOR OF TECHNOLOGY
MBBS
CLOSING DATE: 11th Nov 2017
ExamHot Team.