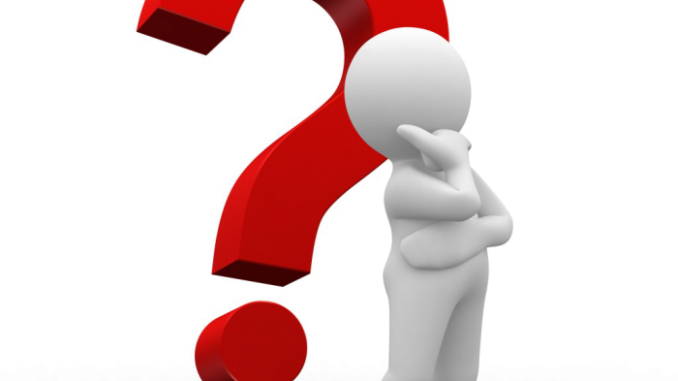 Here is a very simple question for all SolutionClassians.
We want you all to look at the Picture below carefully and tell us whom you think is the most foolish + your reason why you think your choice is the correction answer.
See the photo below:-

Tell us.
Drop your comments.