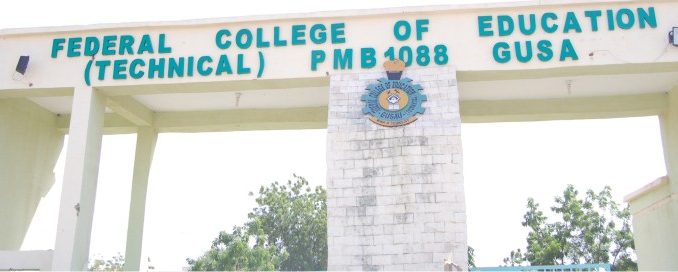 This is to inform the general public that forms for admission into the Pre-NCE programme of FCE[T] Gusau is now on sale.
The available courses are:
[A] One Year Preliminary NCE Course in the following areas:-
[i] Pre-NCE Technical
[ii] Pre-NCE Vocational Education
[iii] Pre-NCE Science
[iv] Pre-NCE Business….

….
[v] Pre-NCE Languages
[vi] Pre-NCE Special Education.
[B] Direct NCE programme through JAMB
1. School of Secondary Education [Technical]
2. School of Secondary Education [Business]
3. School of Secondary Education [Vocational Education]
[i] Agricultural Science
[ii] Home Economics
[iii] Fine and Applied Arts
4. School of Secondary Education [Science]
5. School of Early Childhood Care & Development Education and Primary Education.
6. School of Adult, Non Formal and Special Needs Education
7. School of Secondary Education [Languages].
How To Apply
Application forms are obtainable on line at College portal www.fcet-gusau.edu.ng. and payment can be made in any commercial bank through Remita via the portal. The cost of the form is three thousand naira only, [N3000.00].
Application Deadline
Completed application forms must be submitted to the Registrar not later than 30th September, 2017.